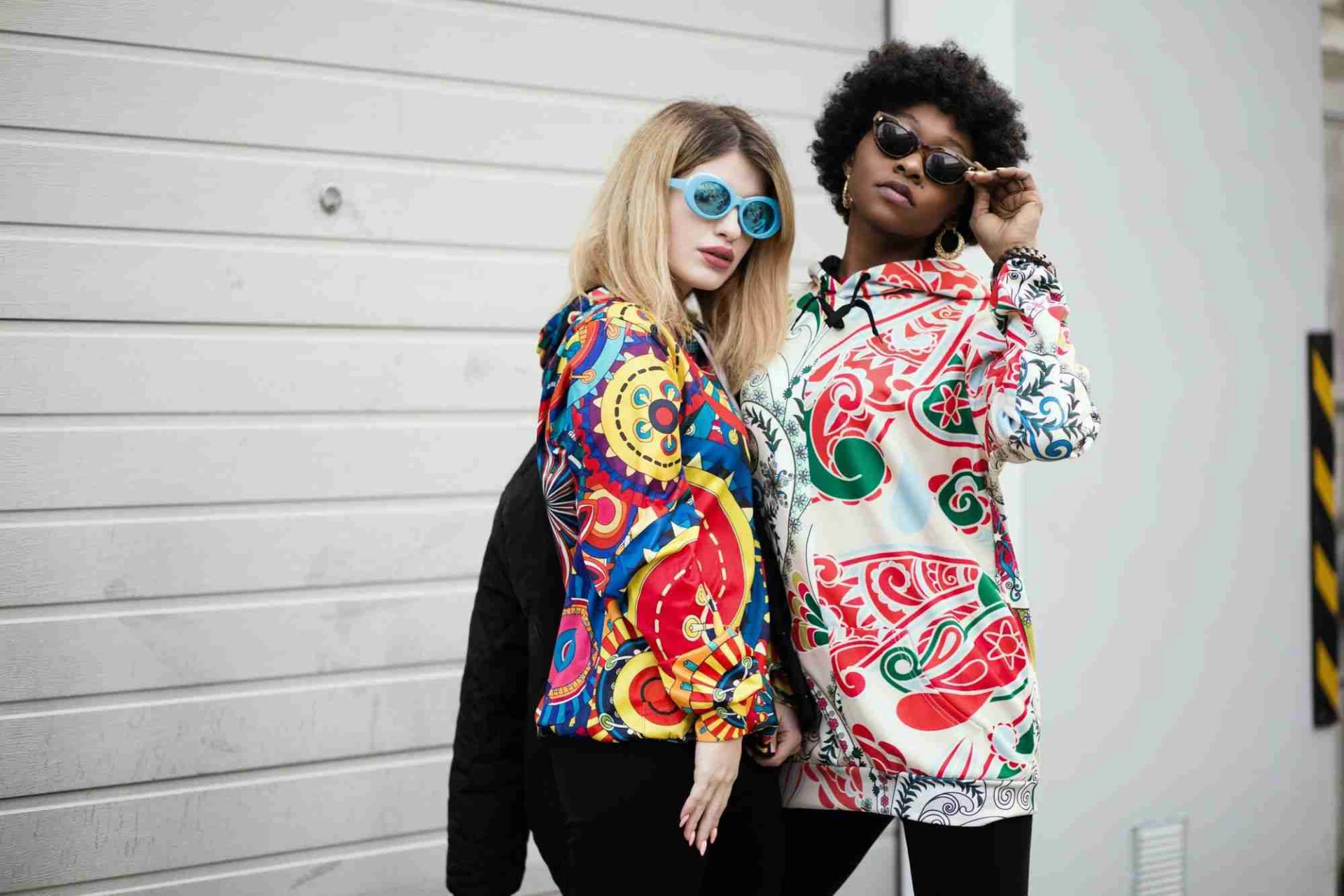 Double
your credits
for free
We're auctioning off ways to be the first to view our next collection drop.
Help us prepare for the next RE.STATEMENT upcycled collection drop.
Purchasing store credits lets us know you're ready to buy, so we can make sure we have enough inventory for you!
Cool people have bought store credits
Cool people have been gifted gift cards
The first 100 people who purchase store credits before our next collection drop will:
Get (nearly instant) priority access to the collection drop as soon as they purchase credit
For a limited time, you'll also get the credit amount you purchase DOUBLED (up to $500) for free. Please wait 1-2 business days to see your account funds doubled 🤑
Store Credits let you buy what no one else has – before anyone else does.
Early access to collection drops
Faster checkout process
Priority customer support
Premier discounts (coming soon!)
Whoever buys the most credits will...
our latest collection drop
Stock Up on Store Credits
Gift card purchases go towards your collection drop access too.
Purchasing either store credits for yourself or gift cards for your friends will go towards your status to viewing our first-ever collection drop early.
Whoever buys the most in store credits and/or gift cards will be first to view the first batch of RE.STATEMENT upcycled clothing – easy as that!