All prices already include FREE shipping for US orders for a limited time only.
Showing 1–67 of 67 results
4 Products
Want a different size or pattern?
You can message the designer for a similar or custom order!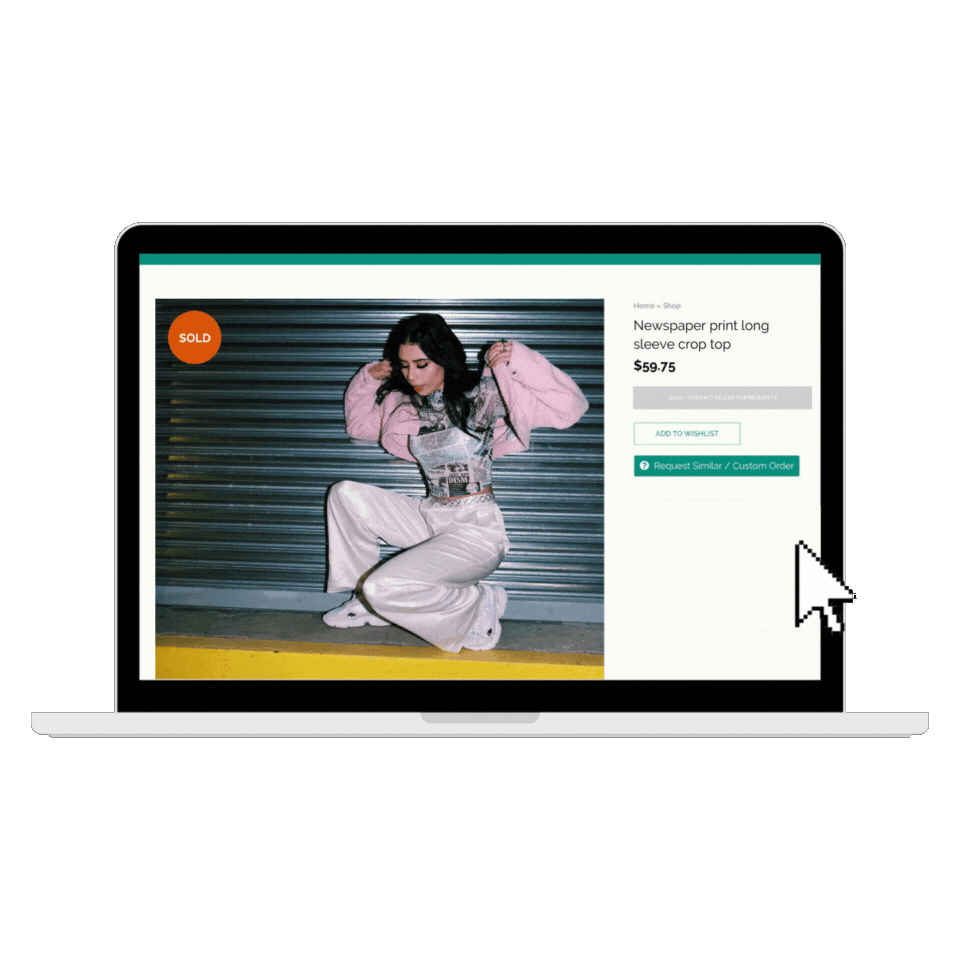 Sustainability of Upcycled Clothing
All RE.STATEMENT products are upcycled from used or unwanted materials.

By buying upcycled clothing, you are supporting creative small business designers saw potential in something someone else had given up on.
When is our next collection drop? Only one way to find out...👇
By subscribing, you agree to receive emails from our newsletter and agree to all terms and conditions. You can unsubscribe at any time.